[ W W W 5 V o l u n t e e r s ]


---
WWW5 Volunteers Pictures
... and some of the staff.
This is a first small set of images from the WWW5 Conference in Paris, thanks to Bruce and his great digital camera (I want one, too :-))
If you want more pictures contribute to the BBF. Just in case you do not know what the BBF is, it is the Bruce Battery Fund, donations always welcome.
---
It all started with a few bags ...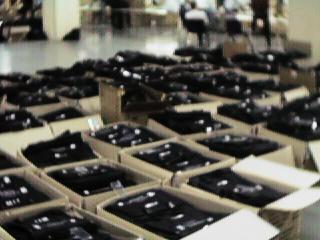 ... and meeting our bosses for this week (Sylvia, your picture will be here RSN :-))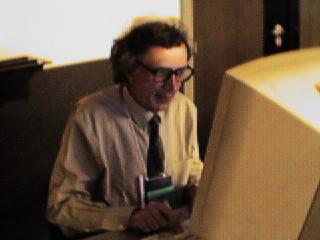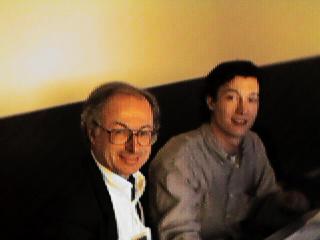 Irene aka Mad Hatter has kept us busy also: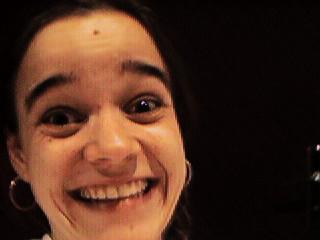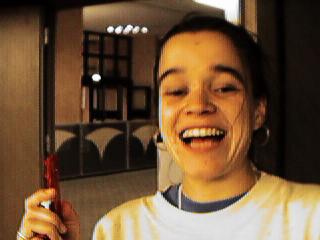 Which means Bruce now really needs a good rest as does Geoff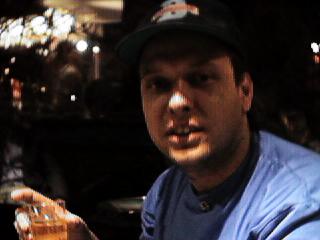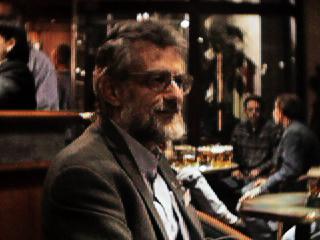 Hey, Ann, is this you?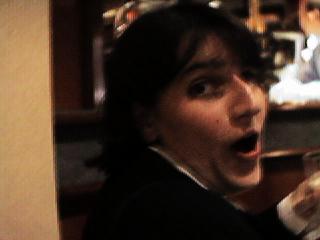 Sylvia, didn't we tell you your picture would be here RSN?
---
Your suggestions and additions on the WWW5 Volunteers web site are most welcome.
The official conference logo does not imply an endorsement of the WWW5 Volunteers web site by the conference organizers, or the IW3C2.
All information herein is provided by the volunteers of the Fifth World Wide Web Conference.